Every now and then we think it's funny to pull a prank on our friends. Of course, you can go the old school route and and put a whoopee cushion on your friends seat, but phones are becoming more important in this era. That's why we've decided to list the 5 best iPhone jokes to play on your friends. Many people follow their phone blindly, so what if it suddenly stops working properly? Guaranteed laughter.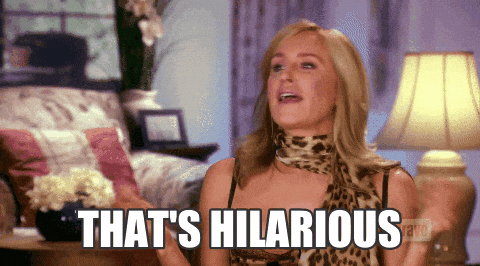 THE 5 BEST IPHONE JOKES
1. Non-Stop Typing
How annoying is it to see these 3 dots continuously moving, as you're waiting for your friend to send their message? Very annoying! Have you noticed that one of your friends will also find this quite irritating? If you are talking to them then send this POISON. Haha, but do not take too long, otherwise you might not have that friend left afterwards :)
2. Frozen iPhone
Sometimes it happens that your phone freezes. Very annoying, but hey, bad things can happen. Sometimes it takes a long time before this is over, but it can last indefinitely if you have a screenshot of the app set as the background. This can let your friends think there phone is frozen the whole time. Take a screenshot of the homepage> Drag all apps to another page so that no apps are more like one page> Adjust the screen as the wallpaper.
3. Incorrect Auto-Correct
This one is a classic. Simply change a word to auto-correct to something else and let the mayhem begin. This often works best with your parents or grandparents. Give it a go and see what happens :)
4. Siri
If you hold down the home button you arrive at Siri. Ask Siri whether they want to give a funny name to the owner of the phone, e.g. Spongebob, Monkey or Big Jimmy.
5. Contact Confusion
This is perhaps the most ancient phone prank that I know and is also suitable for other phones than the iPhone. Change the name of an important person to someone else. For example, change your name in the phone of your friend to Mum, so he thinks he's talking to his mother, when actually, nothing is further from the truth!
Do you have any other funny jokes? Let us know in a comment!