You've just purchased your dream smartphone for which you have saved up for months? You also know to be a bit 'careless and your phone will know the taste of the floor very soon? Or work in a very dusty environment and do not want your new smartphone to stop working right away? Quit, you are not alone! And above all, we at GoCustomized we have the product designed especially for you, the Tough case! Keep reading..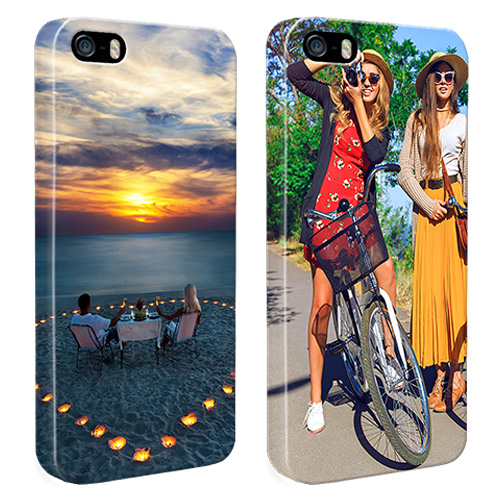 Double layer, double protection
Our customized Tough Case is characterized by a double layer. The first layer is resistant silicone that absorbs shock and envelops the smartphone as a second skin. The second layer is constructed of rigid plastic on which it will be possible to print your own custom design. The intention of GoCustomized is to make a tough case that can be easily used and it is for this reason that all openings remain fully accessible.

Integral Print
The outer layer of the tough case is a fully wrapped cover, which means that your design will be printed on both sides and the rear of the housing. This will enhance the image without losing important details. In addition, here at GoCustomized we use a special scratch-resistant ink, combined with our cutting-edge printing techniques, provides a bright design, high definition and a long-lasting tough case.
Compatible Models and Price
The ultra-resistant tough case is on sale on our web site  at $30.99 price and is available for:
Conclusion
Here are the main features of ultra-strong tough case of GoCustomized:
Double protection: inner layer and outer silicone and plastic
Print wheel on the edges of the cover
Shock resistant and dust resistant
Available for $30.99 price
Available for iPhone and Samsung Galaxy