♫ I don't want a lot for Christmas, there is just one thing I need! ♫ But then, what does she want? It's often not easy to find something for a girlfriend, sister or mum. As they say, men come from Mars and women come from Venus. I admit that women can sometimes be complicated. You can ask them what they want and they'll tell you she does not want a gift... I would not take it too literally, as women always want a gift, even when they say they don't! So today I will help you, men, find the perfect gift to please them!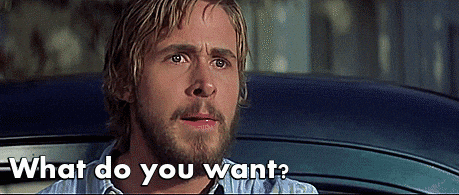 Gift ideas for her
1. A Lancôme pack
Pic from fatales.tn
It is well known that women like to be pampered. The brand Lancôme is known worldwide for its perfumes and other shower products, and for Christmas you will have the choice between several gift boxes to offer to your girlfriend. So, try to know which scent she would like the most and go and buy her the perfume of her dreams!
2. Unicorn accessories
Pic from perpetualkid.com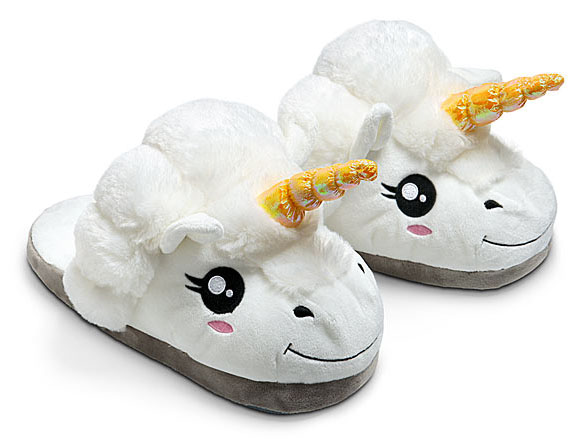 Pic from Coolgift.com
If you have read our previous articles, you probably think: she comes back again with her unicorn slippers. And yes! Girls can not get over these adorable slippers. They also developed a passion for the inflatable unicorn for the pool. The slippers will warm the feet of your girlfriend and with the inflatable unicorn, you can already plan the summer holidays with the sun.
3. Plates from Blond Amsterdam
Pic from Weblog.bol.com
Give your girlfriend, your mum or your sister a nice and colourful cups and plates! Blond Amsterdam makes these very cute cups with funny designs. Always pleasant to use their mugs to drink your hot chocolate during a winter day.
4. A personalised phone case with foto
A personalised gift is obviously the best! With GoCustomized, you can design your own personalised phone case! Put the most beautiful picture of your girlfriend and you or of your/her family on the case! Add your favourite quote or photo of design a case for your sister with her favourite singer to make the perfect gift!
What do you think of these gift ideas for her? Did you find already what you are going to buy  for her?
We wish you a merry Christmas!