Mother's Day is approaching and it's time to think about what to give to the most important woman in our life. Keep reading if you don't want to end up with flowers and chocolate like every other year! We've gathered our favorite gift ideas for Mother's Day in this post.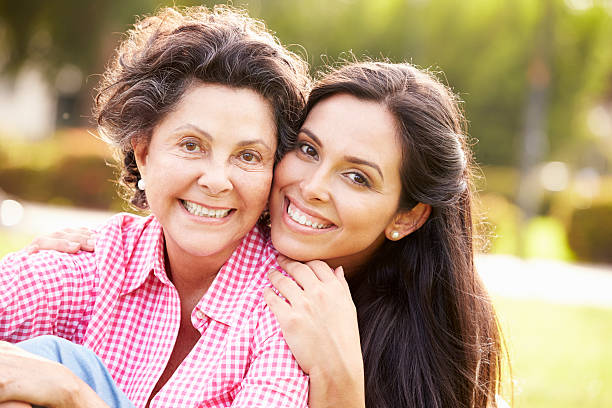 Give her your time
You may think that your mom is the person you know best in the world. But if you really think about it, she might not actually be. When we are young, she is the person we spend most of our time with but growing up we will move, maybe even to a different city, and end up not seeing her that often anymore. Therefore, the gift that she will surely appreciate the most is your time. Dedicate the whole Sunday to her and spend some quality time together. You don't even need to go on a holiday together or plan a special activity. Just bake cookies together, go for a long walk, or enjoy the nice weather with a picnic in the parc. Take advantage of this opportunity to talk about how things are going and to remember the good old days - all those things for which there is never enough time on a normal day.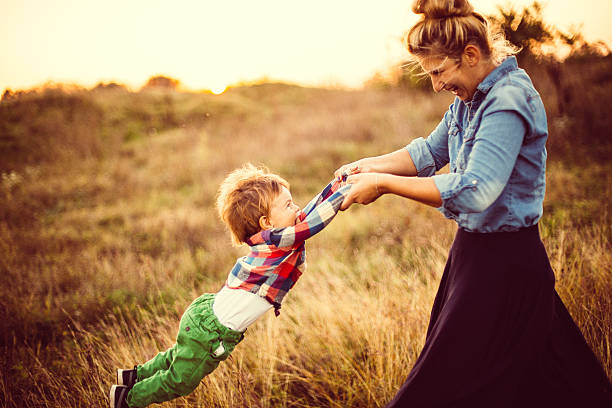 A special gift
If you want to give her a tangible gift, our advice is to really think about her hobbies and her passions. Although a new blender can be useful, it's not the gift your mom really wants. If she enjoys painting but can never set time aside to so because she dedicated herself to her family, give her a canvas and a set of colors and encourage her to start again. If she is a movie lover, you can get her a bunch of tickets for the movies or if she loves music, give her a CD collection of her favorite band. These are only a few gift ideas for Mother's Day but we are sure you can find something that is just perfect for your mother!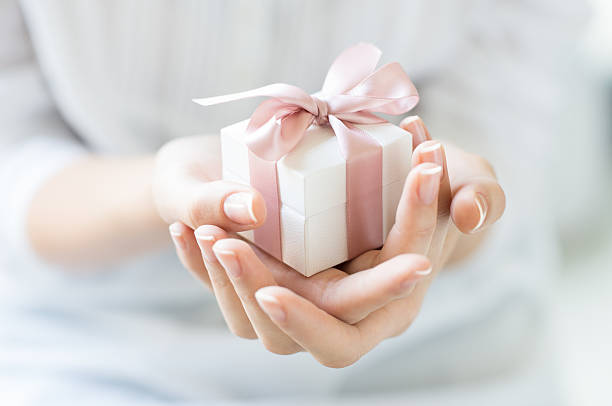 A custom phone case, or maybe even two
Finally, our favorite one among the gifts ideas for Mother's Day is a custom phone case. At GoCustomized, you can print any picture on a custom photo case: maybe your favorite baby picture or a nice picture of the both of you? You can also add a nice text or a quote to the case and decorate them with effects. An even prettier idea is creating matching cases, like the ones below: