I scream, you scream, we all scream, for ice cream. The famous words of this popular song have echoed through the generations and are still used to this day. So, who doesn't love ice cream? You could be 5 years old or 50 years old, but there's nothing stopping you from loving that cold, sweet dessert. That's why on July 17, 2016, Americans will be celebrating National Ice Cream Day.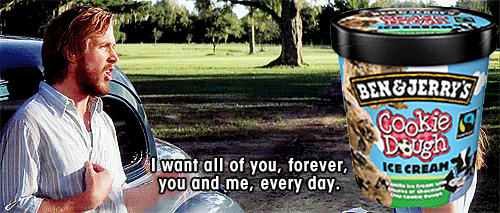 What is National Ice Cream Day?
So where did this whole thing start? In 1984, President Ronald Reagan realized just how much the Americans loved this frozen dairy delicacy and dedicated an entire day to it. Yes, it was that easy. About 10% of all milk produced in the US goes towards ice cream, so there's no need to feel bad about how much you eat, regardless of what your friends tell you. In fact, once you're done reading this article, head to the supermarket and buy that expensive tub of Haagen Daas and treat yourself.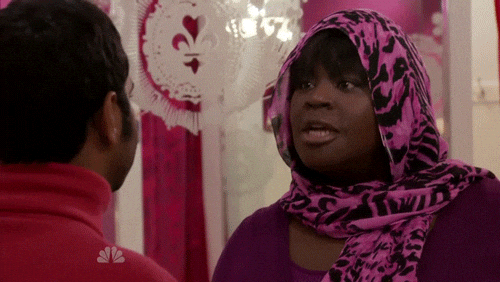 You shouldn't expect trucks to drive around and offer free ice cream to the masses, but there are often shops around the world that offer free ice cream, so if you can find one of those, go ahead! You may also find extremely rare and exotic flavours that will blow your mind and will be craving over the next year, but can never find again. So be sure to grab your best friend, parents, kids and head out and stuff yourself until you collapse.
For anyone outside of the United States, you may not have a day dedicated to God's gift to us humans. But that doesn't mean that you shouldn't go wild. Show cows just how much you appreciate them and devour their highly processed product!
Do you have a favourite brand of ice cream? If so, let us know in the comments below!