Every first Friday of October is now: World Smile Day. Sometimes all you need on a bad day is a friendly smile from a stranger, a compliment from a friend or a small gift. Today is the day when you can finally smile away!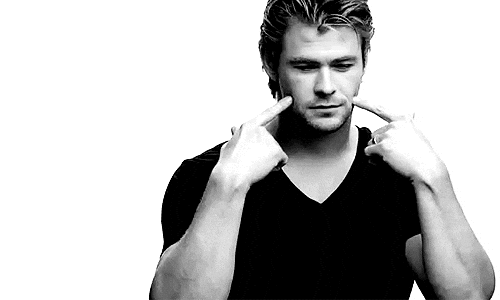 What is World Smile Day?
It's a very simple story: A circle with two dots and a curved line. Just like that, Harvey Ball created one of the most iconic symbols ever. Nowadays, the smiley has been used in all manners of things, such as graffiti and, of course, the emoji. Harvey said later that he was afraid that the original meaning and intent would disappear. That's why he founded World Smile Day, so everyone can laugh carefree one day and bask in his happiness, regardless of race, sexual orientation or location. In 2011, Harvey Ball, unfortunately died, but using the Harvey Ball World Smile Foundation, his message last forever.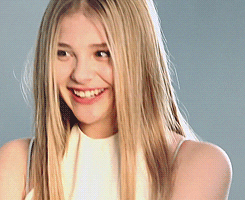 The purpose of World Smile Day is to make someone, well, laugh a little crazy to help them out. The day must ensure that everyone in the world one day can live without worry.
How can I celebrate World Smile Day?
Well, the main thing is that you open your eyes and heart to the people around you. Look around  and see if you can make someone's day better! Everyone can make a difference on World Smile Day, by loving others! For example, bring a flower to your grandmother, or help the old lady cross the street. Help your mother with dinner or give your hamster some extra goodies to eat!
Lets you know to us how you will celebrate World Smile Day!